Description
Intuit TurboTax Deluxe 2020 R8 Lifetime Activation for Windows
You will receive the software + Activation files




For one device
Your taxes, your way
Have a tax expert do it all, get expert help, or file on your own.
Introduction: Tax season can be a daunting time for many individuals and businesses. Navigating the complex world of tax codes, deductions, and credits can leave anyone feeling overwhelmed. Fortunately, TurboTax, a leading tax preparation software developed by Intuit, offers a user-friendly solution to simplify the tax filing process. In this article, we will explore the vast array of features that TurboTax provides, helping you understand why it has become a go-to choice for tax preparation.
 TurboTax Overview Before delving into its features, let's briefly understand what TurboTax is:
TurboTax is a tax preparation software that streamlines the tax filing process.

It offers both online and desktop versions to cater to various user preferences.

TurboTax guides users through tax forms, calculations, and e-filing, making tax preparation accessible to everyone.
 User-Friendly Interface TurboTax is renowned for its intuitive interface:
User-friendly design for easy navigation.

Step-by-step guidance through the tax preparation process.

Clear explanations of tax-related terms and concepts.

Seamless integration of personal and financial data.
 Personalized Tax Filing TurboTax adapts to individual tax situations:
Offers a range of tax products, including TurboTax Free Edition, Deluxe, Premier, and Self-Employed.

Tailors questions based on user profiles, maximizing deductions.

Handles a wide variety of tax scenarios, from simple to complex.
 Live Assistance and Expert Help TurboTax provides expert guidance:
Access to TurboTax Live experts for real-time support.

Expert review of your tax return for accuracy.

Assistance with audit support and representation.
 Comprehensive Deduction and Credit Search TurboTax maximizes deductions and credits:
Searches for potential deductions based on your information.

Identifies credits you qualify for, such as the Earned Income Tax Credit (EITC) and Child Tax Credit.

Ensures accurate calculation of credits and deductions.
 Refund Maximizer TurboTax helps you get the most out of your refund:
Optimizes your refund by finding deductions you might have missed.

Calculates tax liabilities accurately.

Provides a clear breakdown of your refund or amount owed.
 Import Financial Data TurboTax simplifies data entry:
Imports W-2s, 1099s, and other financial documents.

Links directly to financial institutions to download transaction data.

Reduces manual data entry errors.
 E-Filing and Quick Refunds E-filing with TurboTax is efficient and convenient:
Electronically files federal and state tax returns.

Tracks the status of your return.

Offers the option for direct deposit, ensuring quick refunds.
 Investment and Rental Property Support TurboTax caters to investors and property owners:
Handles investment income, including stock sales.

Provides guidance on rental property income and expenses.

Ensures accurate depreciation calculations.
Self-Employed and Business Solutions TurboTax supports the self-employed and businesses:
Simplifies self-employment tax calculations.

Guides small businesses through tax deductions.

Offers TurboTax Business for more complex business filings.
 Security and Data Protection TurboTax prioritizes user data security:
Encryption of personal and financial data.

Multi-factor authentication for account protection.

Regular security audits to safeguard user information.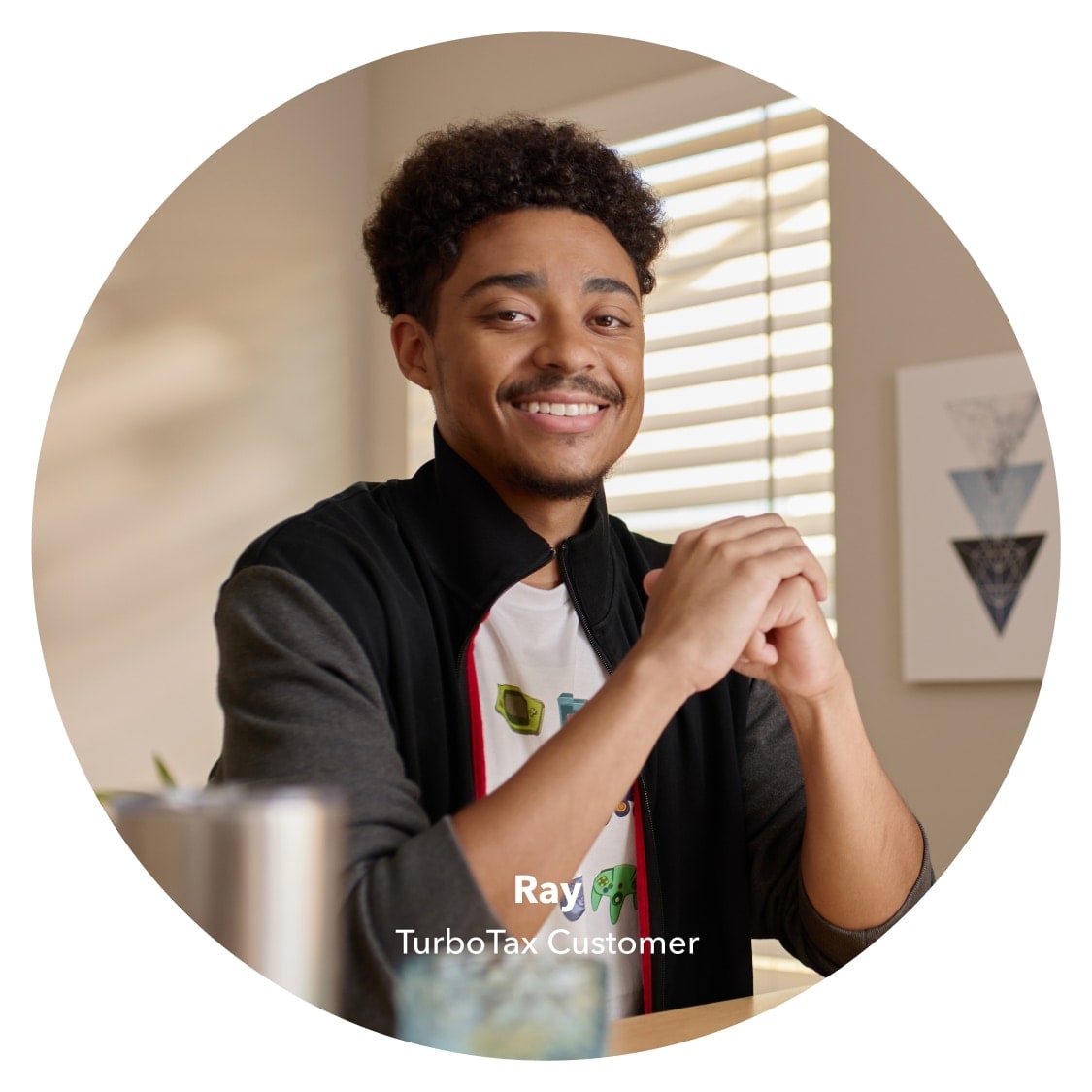 We're America's #1 tax prep provider
Each year we help more people file their taxes than all other online tax prep providers combined.