Description
Autodesk AutoCAD MEP 2023 – Lifetime Activation for Windows
You will receive a link to download the software + Activation file.

Lifetime Activation for one Device. No extra fees in the future.

For Windows only.

90 days money back guarantee. 
Autodesk AutoCAD MEP Overview
Approximately 400 new MVBlocks and block references are added to the metric content in the Design Center. The content includes lighting, furnishing, elevators, escalators, and electrical services.
Most AutoCAD Architecture and AutoCAD MEP user interfaces are optimized to work with high-resolution monitors. As a result, dialog boxes such as the Style Manager and Display Manager dialog boxes, and palettes such as the Tool palettes and Styles Browser, scale correctly when you increase the text size in Windows display properties.
The value of the HPMAXLINES system variable has been optimized to reduce the time taken to open drawing files. The occasional crashes that occurred when opening and saving files, as well as when mirroring drawings containing Architecture entities, are addressed.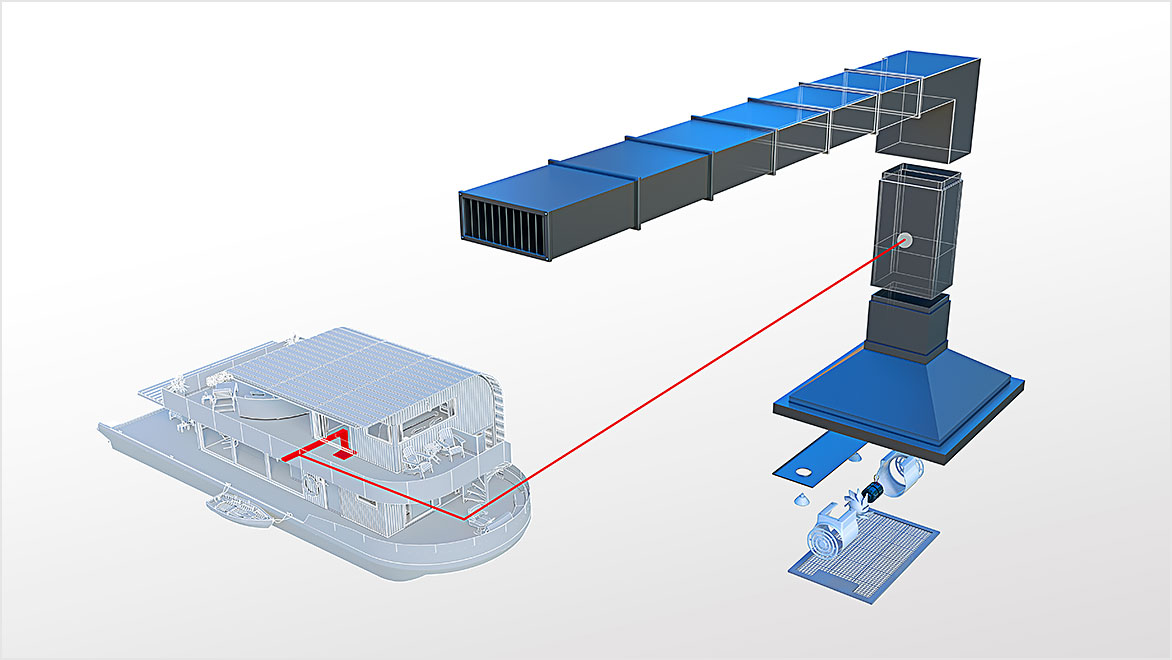 10,500+ intelligent MEP objects
Use an extensive library of objects that represent the real-world components in mechanical, electrical, and plumbing systems to assist you in your design needs.
Autodesk AutoCAD MEP 2023 workspaces
MEP-specific workspace environments include individual palettes and domain-specific ribbons to optimize your workflow tasks and save you time.
Drawings, sheets, and schedules can be automatically updated when changes occur, making it easy to minimize errors. You can also match the properties of other objects. Activate or deactivate this feature to your preference and project needs.
Drawing version management
Check out and check in files to maintain versioning, prevent unauthorized modifications, and ensure drawing integrity. Easily revert to an earlier version of your drawing at any time.
Designing with space and zone objects
Enhance your design options by using spaces to organize reports and zones to structure spaces into various groups, according to different schemes.
Support for layer standards
Incorporate common layer standards into your project standards, customize them, or create your own.
With the Display System, you only have to draw an object once. The appearance of that object will change automatically to meet the display requirements of different types of drawings, view directions, and levels of detail.
Use the Detail Component Manager dialog box to seamlessly navigate between different detail component databases. A hierarchical tree view and a filter feature make it easy to locate individual components within a database.
More info…