Description
NEW Roxio Creator NXT Pro 9 Complete CD/DVD disc burner and multimedia suite
Lifetime Activation
Digital download
The software + Activation key
Capture and edit video, audio, photo, and data —

Burn, copy, author and encrypt discs

NEW

 Customize & create original new menus and themes with Template Designer

NEW

 Easily convert media files with the new file converter
All the power of Creator NXT 9 + more than $200 in valuable extras
Roxio Creator® NXT Pro 9 delivers more value and more versatility than ever before. Combining 25+ Roxio products into one, Creator NXT Pro 9 can handle all of your creative and digital needs. Record your screen and capture video from multiple cameras. Finesse photos , and create mesmerizing photo animations with PhotoMirage Express. Enjoy easy CD/DVD disc burning with encryption using WinZip Secure Burn 5 and clean up your hard drive with Roxio Genie. It's all inside.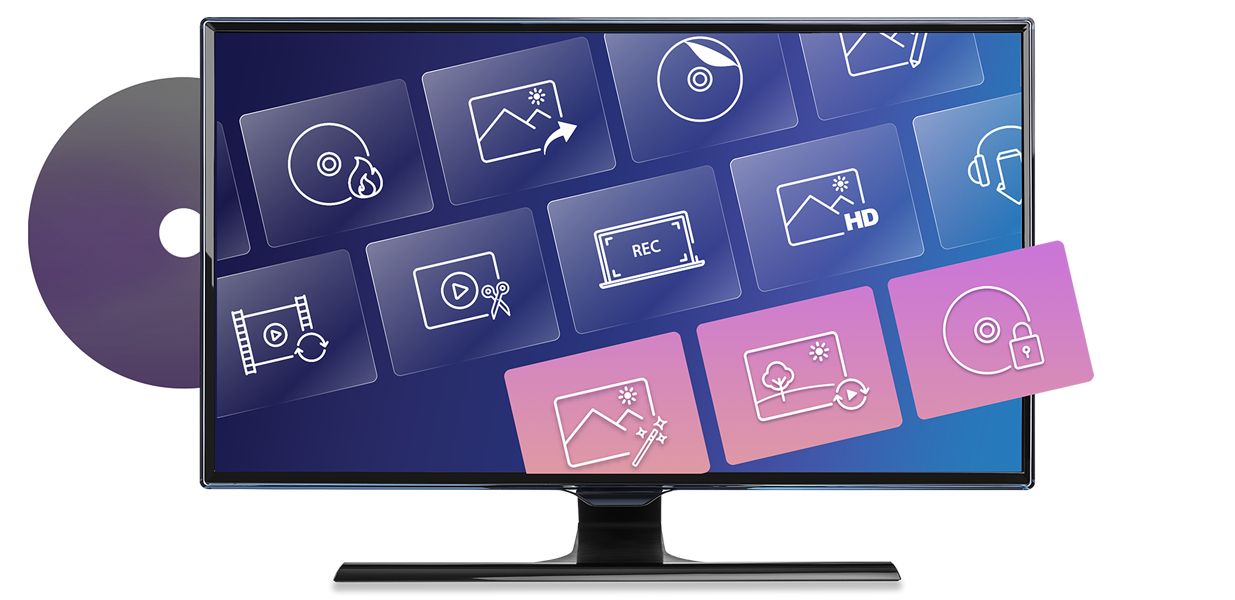 EDIT
Capture* video and audio from your PC, discs, or older devices. Enjoy advanced options to record your screen and video from multiple cameras simultaneously with MultiCam Capture. NXT Pro is loaded with advanced photo, video, and audio editing as well as graphic design and photo animation tools so you can make all your media look and sound its best.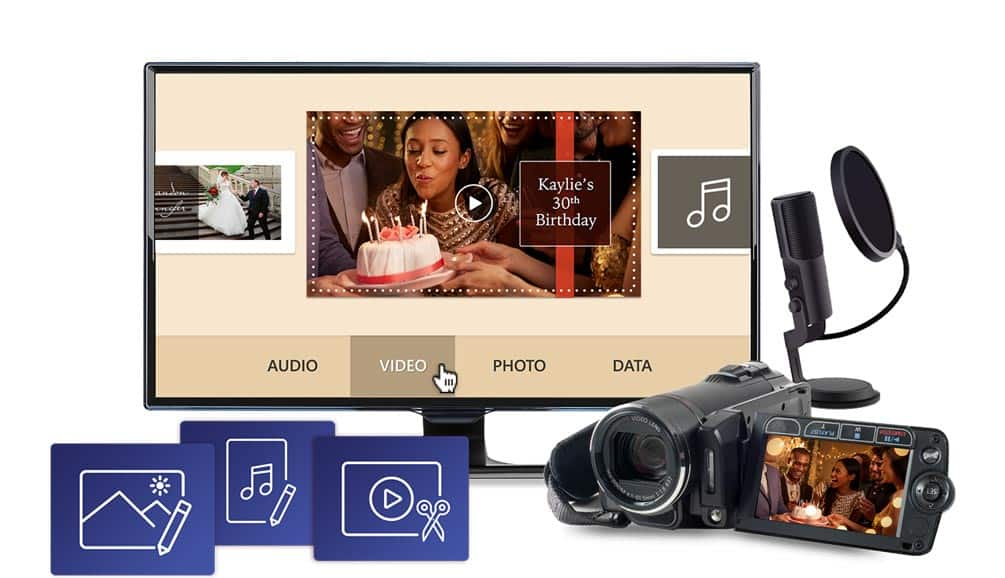 ORGANIZE & CONVERT
Convert audio and video to popular file formats for easy upload to YouTube, Facebook, or other social media sites to stay connected with your audience. Save projects to share via your favorite devices or burn them to discs.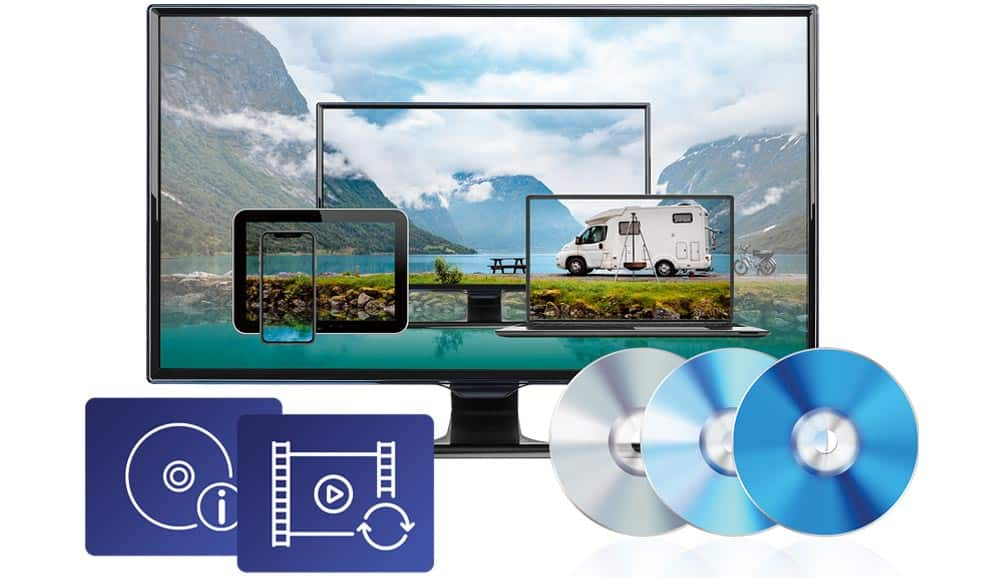 BURN
Get industry-leading drag-and-drop tools to copy or burn your media. Create audio CDs or custom DVDs. Author DVDs with customizable menus, templates, and disc labelling options to give your media polished packaging. Secure and encrypt your files with protective tools available in Creator NXT Pro 9.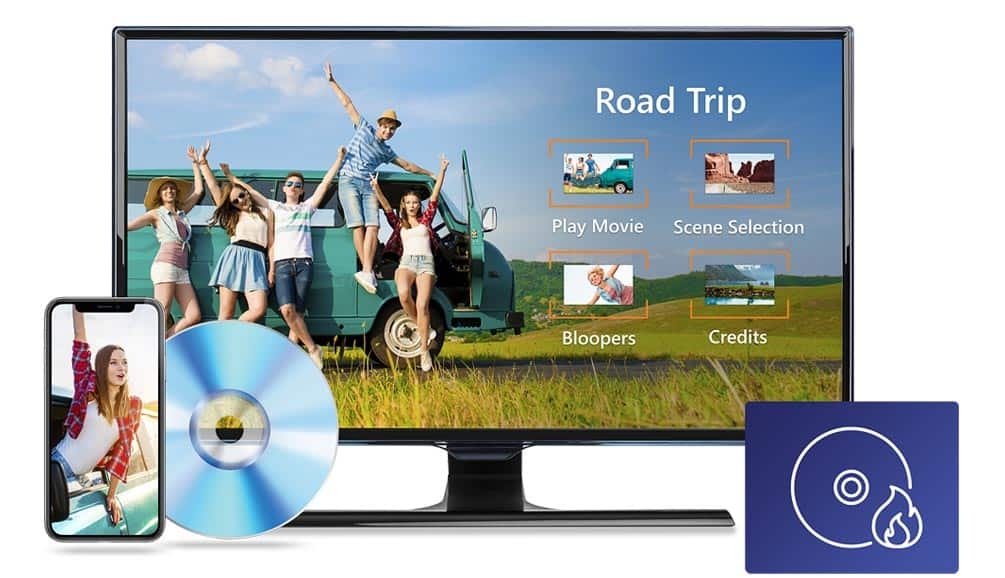 Customize DVD menu templates, or create your own brand new ones with the new Template Designer, now available in MyDVD. Control the appearance and structure of your menus, including the style and placement of thumbnails and titles, the number of chapters displayed per page, and the visual appearance of frames and icons. Adjust the menus and submenus of your media projects to perfectly express your creative vision and match your personal preferences.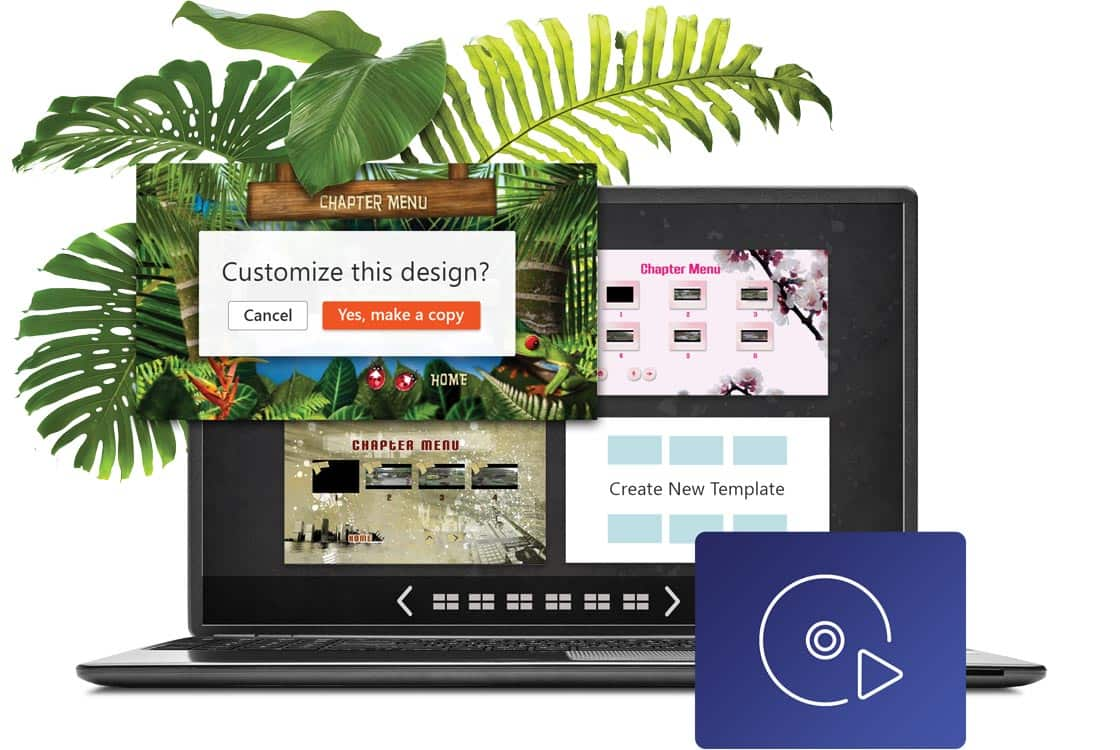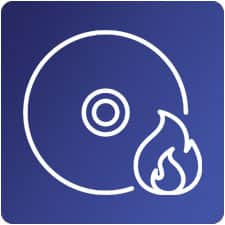 Burn with confidence at the highest industry-standard level
Drag and drop directly from your desktop and easily burn single or multiple CDs, DVDs, and Blu-ray discs simultaneously with WinZip Secure Burn.
To make multiple DVD copies, or to archive your DVD productions, consider outputting an ISO image file to your hard drive.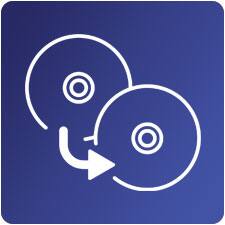 Copy, burn CDs, and rip music from CDs
Easily create a copy* of your CDs, DVDs, Blu-ray discs and USB drive. Whatever the original disc is, Creator NXT can copy it*. You may also copy and convert discs to digital files to play back on your favorite devices.
*Does not capture, copy or rip copyrighted or protected media.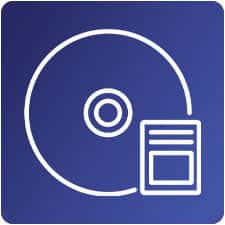 Author DVD discs
Elevate your videos to professional-looking discs with Roxio MyDVD™, complete with 100+ original templates, customizable menus and chapters, and a robust music library. Creatively customize existing menu templates, or even create your own with the NEW Template Designer! Combine multiple movies onto one disc with an updated interface to make it simple yet polished. Even create your own Blu-ray discs* (non-DRM) for home videos and personal projects.
*Requires purchase of a separate Blu-ray plug-in from within the product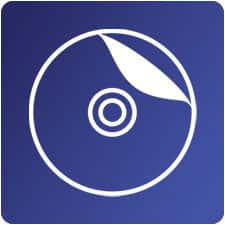 Label discs
Create labels for your discs and make your favorite music CDs and DVD movie compilations easily recognizable and chic-looking.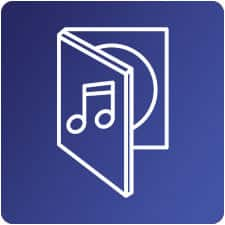 PRO EXCLUSIVE
Home DVD playback
Play back your home videos* with theater-like surround sound on your PC with WinDVD Lite. With a range of format supports and smooth playback, enjoy your personal videos with crystal clear audio and stunning picture, including support for 4K video.
*WinDVD Lite does not play back commercial DVDs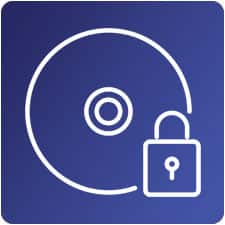 PRO EXCLUSIVE
Secure your data
With WinZip Secure Burn 5, use banking-level encryption technology to secure your data and burn to disc or save to USB with drag-and-drop controls. Encrypt data on disc or USB—even view activity logs to keep track of what you burn and when. Control passwords and encryption settings and set up a master password to encrypt and decrypt data.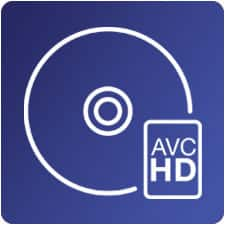 Back up and archive your files
With Roxio BackOnTrack 4, easily back up your files to CD, DVD, Blu-ray disc, or your network drive. Schedule unattended backups or do it manually. Or, easily archive your files with Roxio AVCHD Archive. Maximize disc space with up to 4 hours of DVD video on a single disc.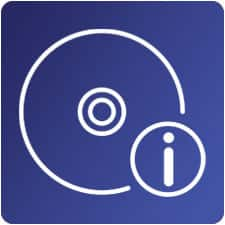 Keep your hard-drive well-organized and clean
Organize your hard-drive and reclaim speed and space. Reveal the distribution of files and identify duplicate or unnecessary files. Quickly rename a number of files based on a set of rules you define. Easily manage, delete, move, or upload files to the cloud with Roxio Genie utility software.