Description
GraphiIsoft ArchiCAD 26 Lifetime Activation for Windows
Onetime Payment — Lifetime Activation
You will receive the software + activation files
90 days money back guarantee
Archicad – BIM by architects for architects.
Design, visualize, document, and deliver projects of all sizes with Archicad's powerful set of built-in tools and easy-to-use interface that make it the most efficient and intuitive BIM software on the market. With Archicad, you can focus on what you do best: design great buildings.
Design
Unleash your creativity with the leading BIM software developed by architects like you. Focus on what you do best — designing great architecture — thanks to powerful algorithmic design tools and large model support.
Visualize
Archicad's professional architectural visualization tools translate your conceptual designs into compelling imagery of future buildings. Bring your models to life, inspire the audience, and invite stakeholders to engage with your designs.
Collaborate
Work with your team and other disciplines around the corner or around the world on projects of any size and complexity. Open standards and workflows mean collaboration is guaranteed — regardless of what software other team members are using.
Document
Complete, out-of-the-box documentation tools combined with a powerful publishing workflow that complies with local BIM requirements means you can focus on your designs, not the paperwork.

Out of the box documentation
Get 'out-of-the-box' documentation sets straight from the BIM model. Fine-tune the look and feel of your documentation to match your audience. Extend your design services with quantity takeoffs with virtually no extra effort. Easily create schedules and sheets with accurate information coming from the BIM model — no more mistakes or miscalculations. Focus on your designs, not the paperwork.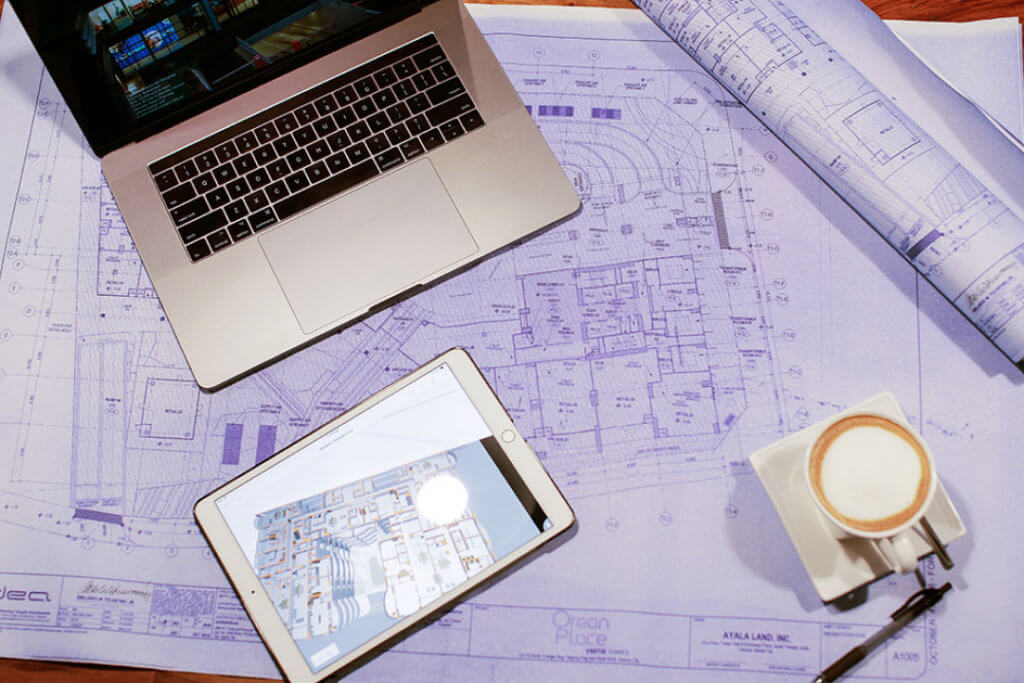 Winning bids start here
Intuitive features provide the flexibility you need to create graphic documentation straight from the 3D model. Whether you need to produce 2D or 3D documentation, Archicad makes it easy and fast, ensuring the best visual quality of your documents.

Accuracy builds credibility
Take full control of the display of your documentation sets with Archicad's built-in tools. Get accurate displays of all the information — both graphical and numerical — straight from the BIM model.

Set the standard
Access to BIM data templates makes it easy to comply with local standards, while access to standard detail libraries makes it easy to incorporate existing localized standards information into your project documentation.

Automate your workflows
Create automation scripts in GraphiIsoft ArchiCAD and complete command chains using high-level programming languages like Python. Access general element, property information, and element listing information, and modify these and other Archicad element classifications as necessary.

Simple project submission
Publish projects from GraphiIsoft ArchiCAD to shared online locations with ease thanks to a streamlined submission process. There's no need to stay glued to the screen to watch for the publishing to finish, or additional manual uploads. Archicad takes care of it all. Connect to industry-leading CDE solutions such as Aconex via buildingSMART-defined "open" protocols.
More info