Description
Adobe Substance 3D Sampler V 3.3.2
Lifetime Activation , No extra fees in the future.
You will receive the software activated.
For MAC OS 
90 days money back guarantee 
Transform real-world pictures into 3D materials.
Easily import a reference photo and transform it into a high-quality 3D material with features powered by Adobe Sensei. Closely match the original real-life surface and create seamless tileable materials from your captures.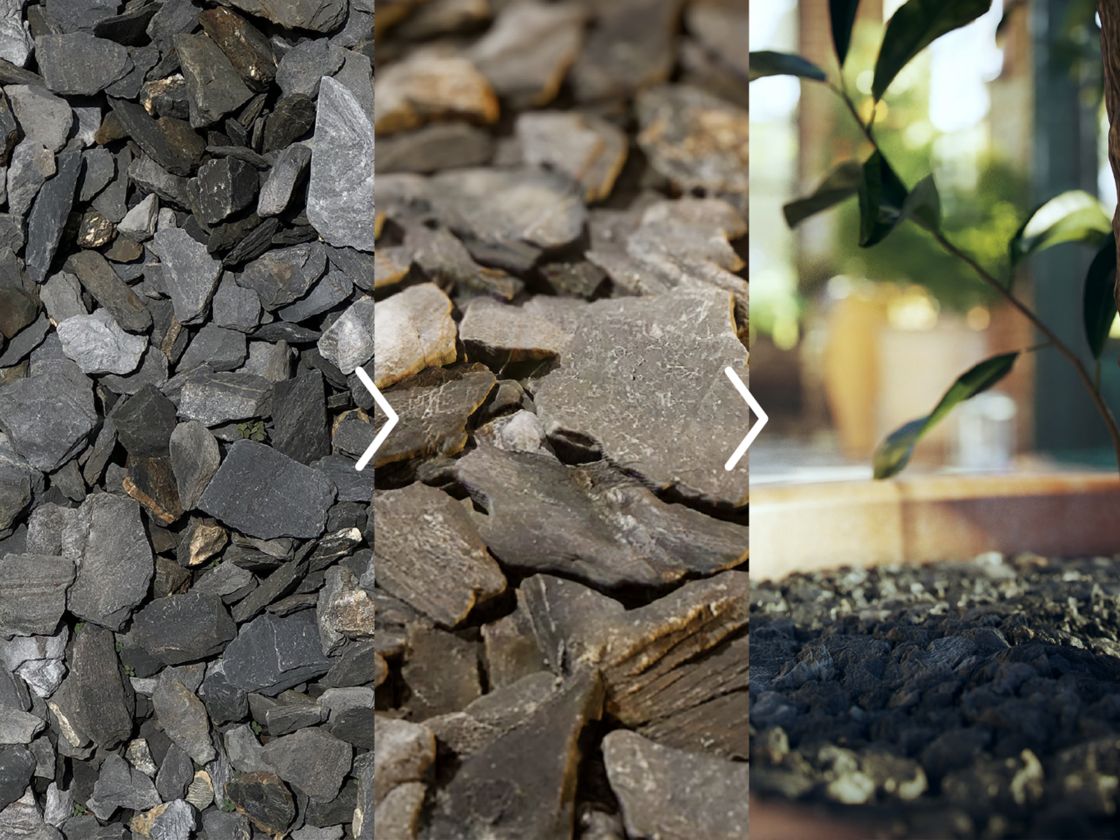 Combine and mix materials.
Combine multiple materials and parametric filters to create more advanced surfaces. Access thousands of materials on Substance 3D Assets and Substance 3D Community Assets. The possibilities are endless.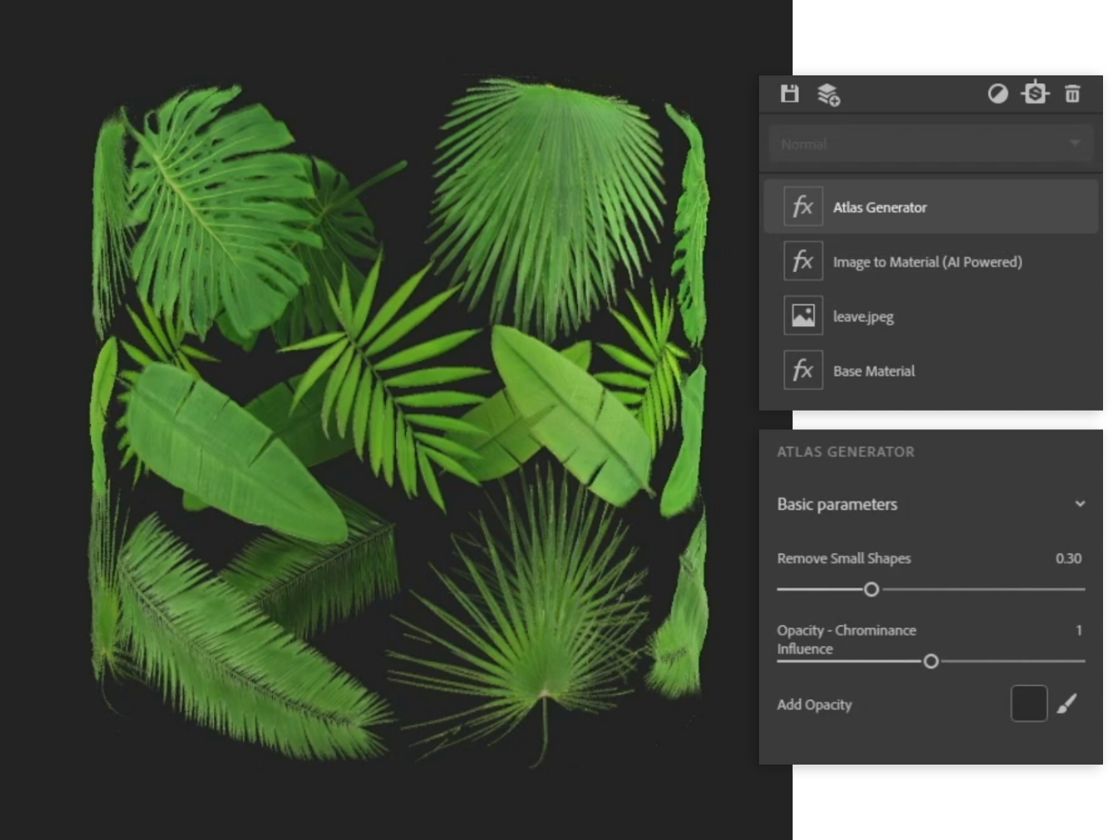 An extensive content library to get you started.
Drag and drop your image, add a couple of prebuilt filters, and voila — a library of one-click generators, filters, and effects lets you quickly experiment and get results in just a few clicks. Send your assets directly to Substance 3D Painter and Stager.
The heart of your 3D workflow.
Use generators and filters from Designer, composite light environments for Stager, or send materials and lights to Painter. You can even edit your 2D inputs directly in Adobe Photoshop. Choose from a variety of export presets for all major 3D apps.
The features in Substance 3D Sampler give you a complete material digitizer toolbox.
AI-powered scan processing
The Image to Material feature removes shadows and generates albedo, roughness, normal, and displacement maps with unparalleled accuracy.
Use your content anywhere. Send your assets directly to Painter and Stager, or use them in your favorite 3D applications.
Create HDR environment lights in real time from 360° images. Enrich and edit them with parametric effects or even other lights.
Send any input image to Photoshop and take advantage of its extensive image editing toolset, with direct feedback in Sampler.
Scatter leaves, pebbles, and more on your material. Choose from a vast library of atlases made by our team of 3D experts or use your own scanned content.
Add filters. Combine weathering and natural effects such as moss, snow, water, or dirt with any existing material.