Description
Scan2CAD PRO
Raster to Vector Software-Convert Images to CAD
Lifetime Activation – Instant Download – For Windows
You will receive a link to download the Software + Activation file.
No Extra fees in the future.
90 Days Money back guarantee.

The world's most accurate CAD converter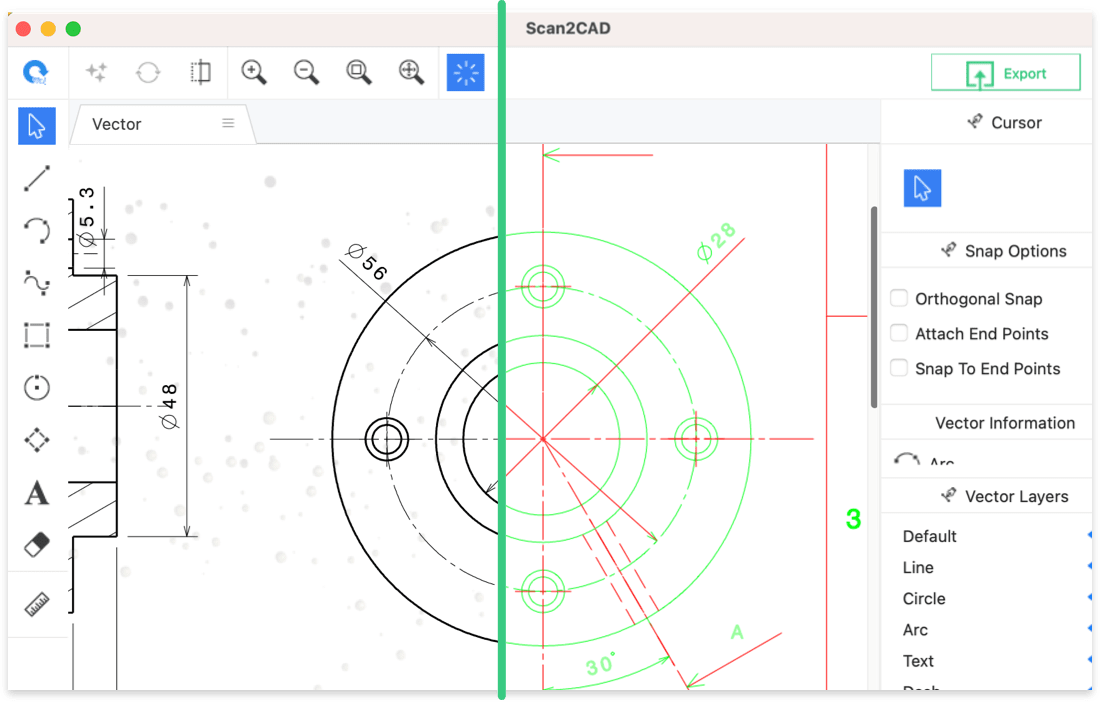 ACCURATE & INSTANT
Convert images and PDFs to DXF or DWG. Supported in all common CAD software. With layers, text and objects converted.


Compatible with all CAD software Like SketchUP and Autodesk Autocad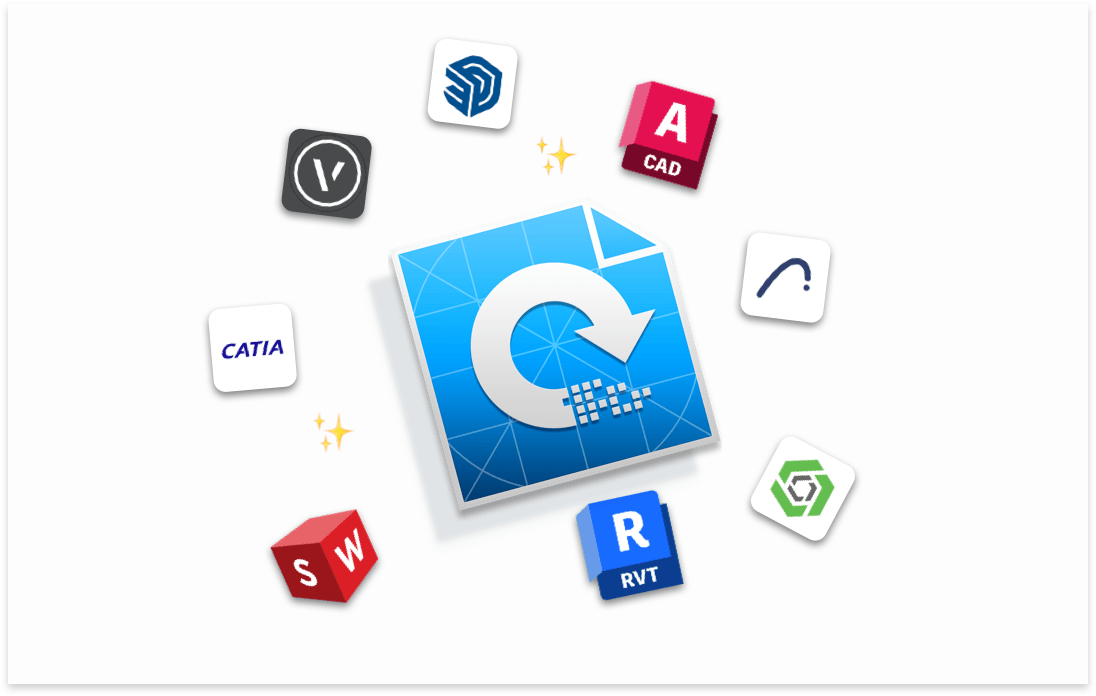 CONVERT TO DXF & DWG
Accurately convert images and PDFs to DXF and DWG, compatible with your CAD software.
NO PLUGINS REQUIRED
Scan2CAD is a stand-alone software application. You do not require any other CAD software to use it.
The all-in-one conversion software

CONVERT TEXT (OCR)
Convert text in your images to text objects. Editable in your CAD software.

LAYERS SUPPORTED
Layers in your PDF, DWG, DXF files will be maintained.

OBJECT RECOGNITION
Elements in your image will be converted to their CAD object equivalent.

ACCURATE SCALING
Ensure your converted DXF and DWG are perfectly to-scale.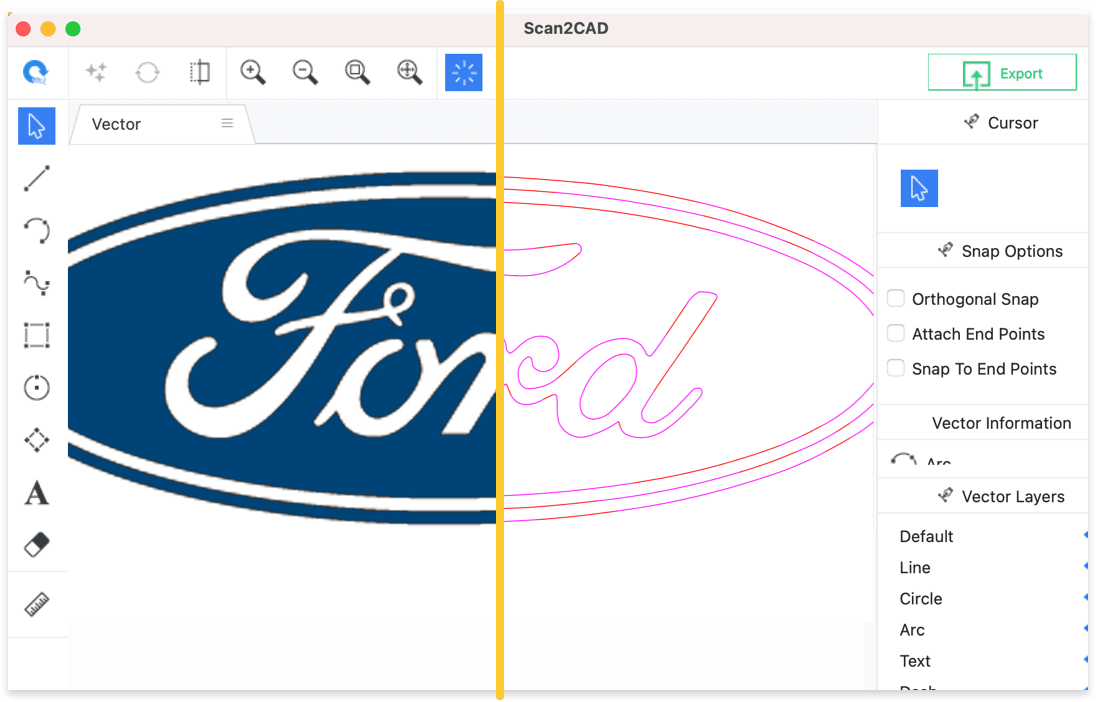 Convert your images and PDFs to DXF and G-code for all common CNC machines.


SMOOTH CURVES
Scan2CAD automatically converts with best-CNC-practices in mind. Fewer vector nodes means cleaner cuts.
REDUCE WASTE
With conversions optimized for CNC cutting and pocketing, you will reduce material waste.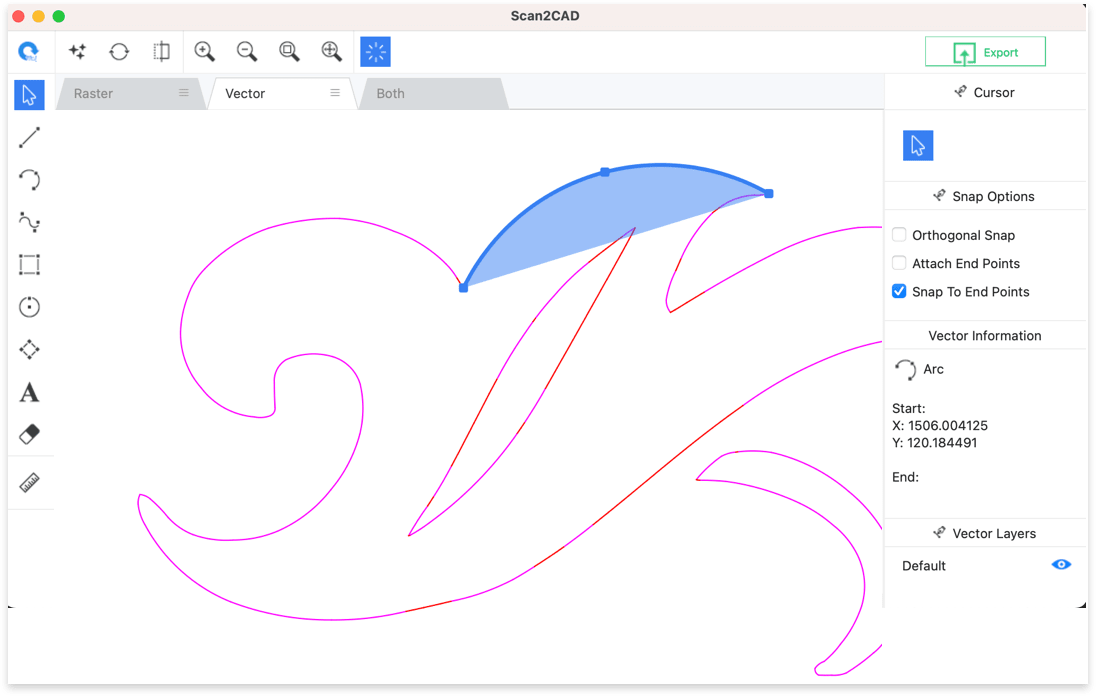 Batch convert thousands of files at once
BATCH CONVERT
Batch convert your images and PDFs to DXF, DWG or G-code. Every file in your selected folder will be converted automatically
INTELLIGENT CONVERSIONS
Scan2CAD intelligently converts all the elements in your files appropriate CAD objects or CNC cutting paths