Description
Adobe After Effects 2023

Lifetime Activation – Instant Download – For Windows

You will receive a link to download the Software Activated

No Extra fees in the future.

90 Days Money back guarantee.
Make a big scene bigger with Adobe After Effects 2023.
Start a fire, make it rain, or do anything else you can imagine. It's easier than you think to add amazing visual effects and motion graphics.
 
Find the most commonly used presets quickly in the Composition Settings with the revamped Composition Presets list. Plus, the composition presets now include sizes for a variety of social platforms.
Get over 50 new animation presets created by our Adobe After Effects 2023 community. Designed for modern motion design workflows, these presets save you time on the techniques you use most, so you can create quick animations and don't have to start from scratch.
Add 

Shift

 to the 

J

 and 

K

 hotkeys to quickly jump between keyframes and markers of selected layers and properties.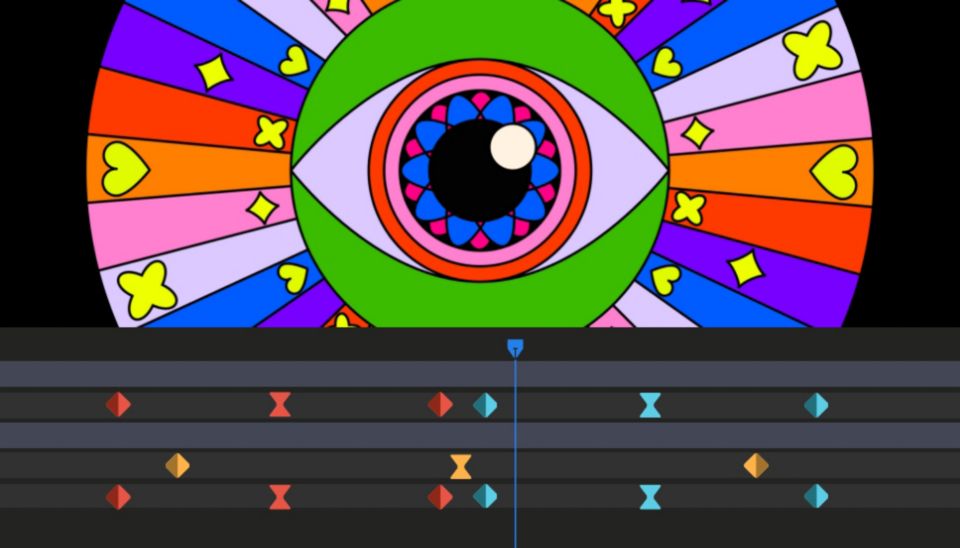 Keyframe Color Labels for organization
Need to find all your intros or outros? It's easy when you tag keyframes with color labels that show what's what at a glance.



Frame.io for Creative Cloud
Review feedback and nail down approvals in your comp. Import annotations for crystal clear direction. Frame.io puts your project on fast-forward — and it's included with After Effects.